Are you bored and tired of day-trading from the same place everyday?
If YES, a 1-2 week change of surroundings might do some good for day-traders.
Here, we discuss some cheap and cheerful holiday destinations for day-traders in India.
Destinations where you can daytrade and relax your mind at the same time.
Location-1 , VARKALA , Kerala.
This is one location, where you can live like those daytraders in America, who trade for 2 hours in the morning and spends rest of the day at the Miami beach and post it to their followers on youtube.
A good place for you take selfies and share with your followers.
Beach Front, Sun bath, Sea Food and Sea Breeze.
Learn More about Varkala, Kerala, India : https://en.wikipedia.org/wiki/Varkala
How to Reach Varkala?
Accessible by Train, 20 min auto ride from VARKALA Railway Station to this tourist destination.
Nearest Airport Is Trivandrum, Kerala.  TAXI ride cost about 1300 INR from Airport to Varkala.
By Volvo, halt at Varkala on the way towards Trivandrum if you are travelling from the north.
Where to stay at Varkala, Kerala, India?
Daily Hotel Rent averaging about 500 INR for a Clean Air conditioned room.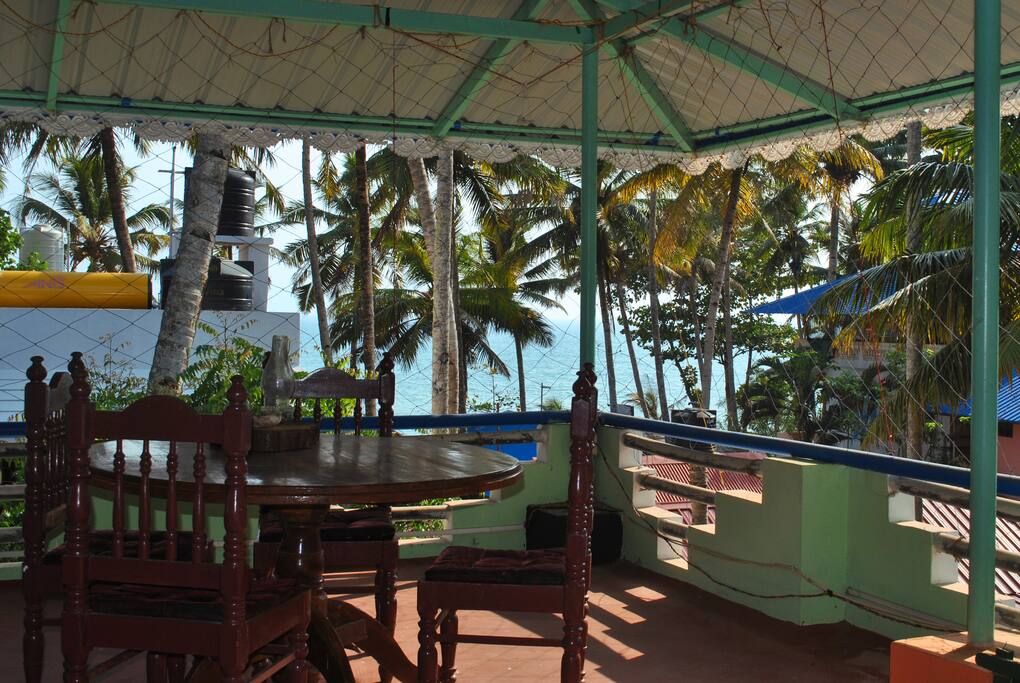 This is an ideal destination for day-traders, relaxing lounge on top with 1 minute walk to sea-front.
https://www.airbnb.co.in/rooms/7752227?s=51
Book for 1 day initially, after you reach the place you can negotiate discounts for your further stay with the friendly hosts.
You can relax and daytrade at the same time from the rooftop lounge while enjoying the sea breeze.
All facilities available at walkable distance.
On-site Internet facility plus in range of all major Mobile Network Providers.